Recent studies are showing that we can increase the effectiveness of stress-reducing meditative practices such as breath exercises, sensory awareness, imagined visualizations, and other techniques by experiencing them outdoors.
Movement Meditation in Nature is a non-clinical adjunct to a client's therapeutic growth and healing led by paraprofessional Steve Salinda. Steve is trained in contemplative personal growth practices and guides people to use meditation and movement in nature to further their therapy journey. During the 1:1 meditation sessions, you will be in a quiet nature setting of your choice, a nearby local stream, meadow, garden, desert, or forest. Initially, the meditations will be done standing still, with contemplative movement (walking) added when you are comfortable with the practice. The alternating left/right or bilateral stimulation of walking can help integrate new learnings and growth. Just being in nature has been shown to be a great aid toward mental well being; with the step-by-step instructions for each type of guided moving meditation practice, your healing journey can be deepened and furthered.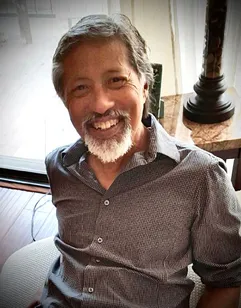 Speak with your therapist about combining this therapy adjunct or add-on with your current services.